We design things with love and passion.

Fixed price projects

Receive on time

Satisfaction guaranteed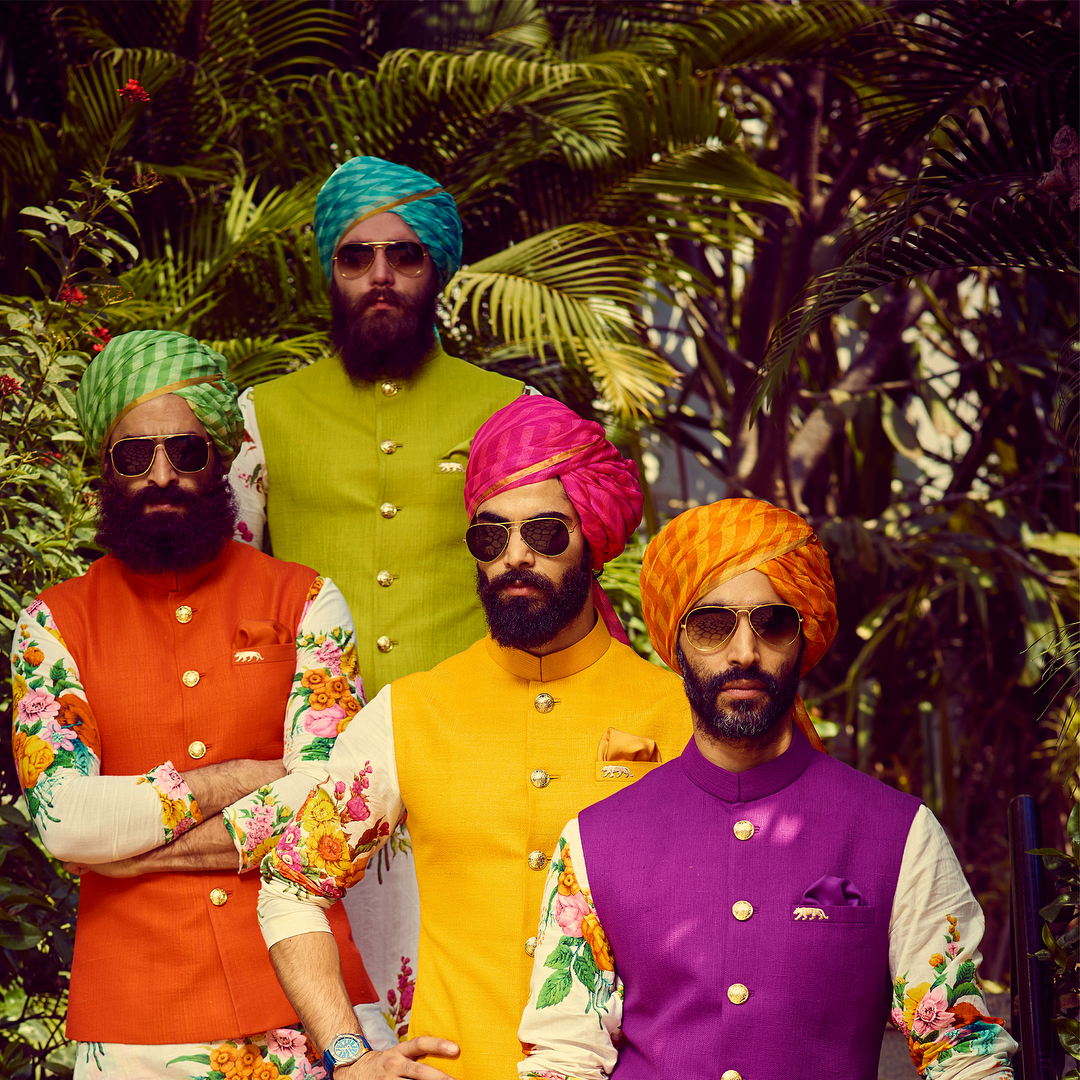 Singh Websites is a Digital Agency in Melbourne offering a range of online services for Website Design, Software development,  Graphic Design and Online Marketing.
Established in 2011, we've launched hundreds of amazing websites and have a great list of clients.
We like to work long term, by creating strong and lasting business relationships we are able to bring more value to our clients; who can have confidence they're working with a company that is always there for them.
While we are based in Melbourne, we service clients all around the world. However no matter where our client is from, our number one priority is to serve our clients with open and honest communication.
Our team members are recruited through our specific process by ensuring they can exceed client expectations. No job is too big or too small for our qualified and experienced team at Singh Websites.
Our clients are our priority, so are their projects.
Web Design
With over 30 years collective experience in web design, our team can handle any task from simple lead generating landing pages, to complete e-commerce marketing systems.

Software Development
Whether you're looking to automate a business process or develop a new business concept, our software developers can help you every step of the way to build, develop and maintain your software.
Graphics Design
From flyers and banners to posters, business cards or complete company rebrand, our designers offer a complete range of design solutions for you or your business.

Online Marketing
Need help with your Online Marketing? We can help you with SEO, Social Media, Facebook Ads and Google Ads too. We build you a complete strategy by understanding your business, products and/or services, clients and competition.
Our team delivers projects to clients all around the world
We understand your requirement and provide quality works.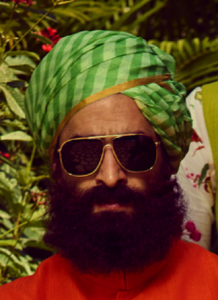 Manj Singh
Business Manager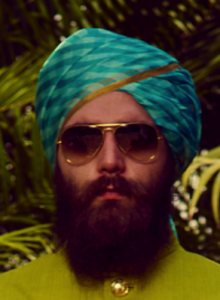 Jag Singh
Senior Developer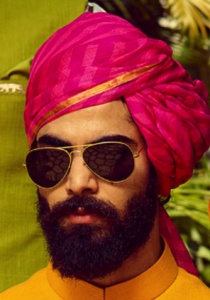 Raj Singh
Marketing Manager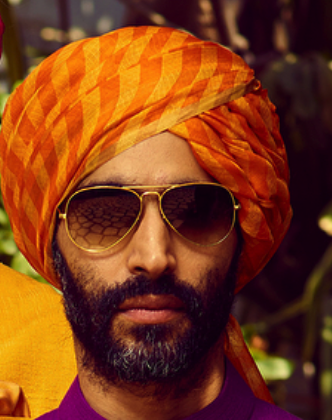 With every client our priority, we ensure every project is 100% to our clients satisfaction:
We don't spend weeks and months on projects if we don't have too. We ensure all projects are worked on and delivered within the agreed time, so you can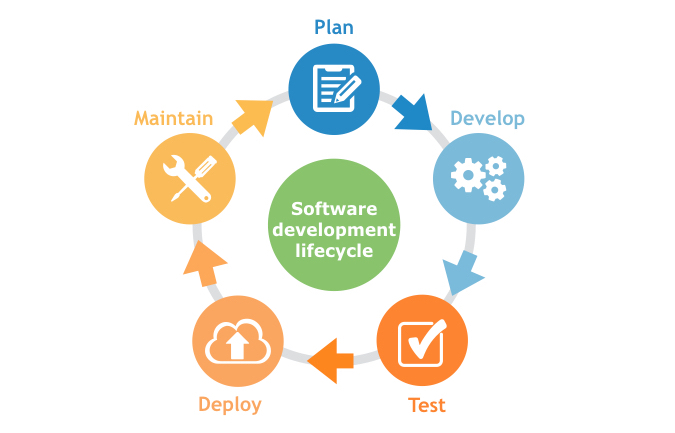 Mobile optimisation adapts to any device and always delivers a great user experience. Every project we build comes with this as a standard without having to pay extra.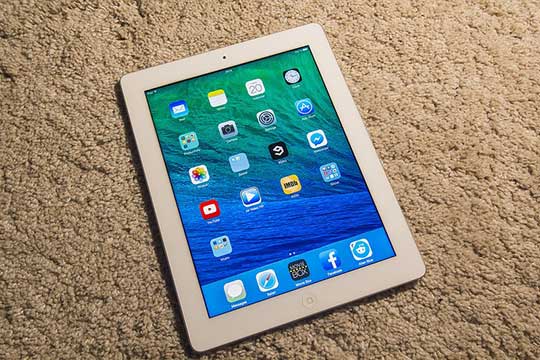 Our team of designers will provide you options, which leaves you room to add some visual flair via plugins or page builders.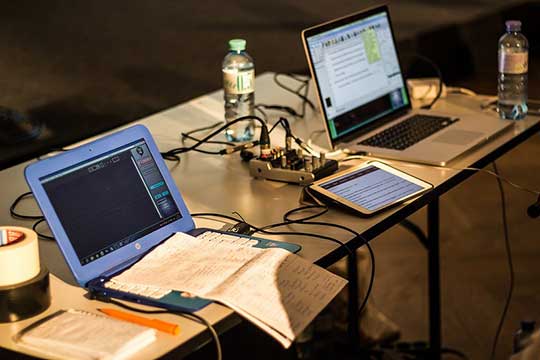 The source code used our websites is structured in a way that Google understands and appreciates, thus helping your site rank. It's also compatible with SEO plugins.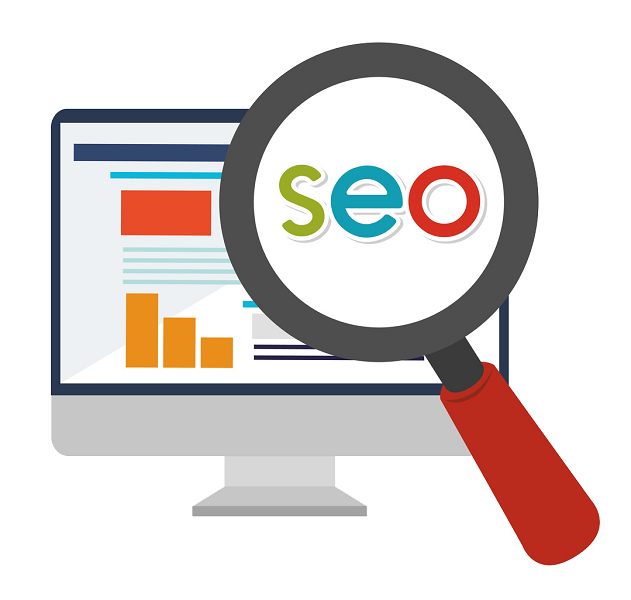 At Singh Websites, we make it easy for customers to choose a static website or a website which is constantly evolving and changing.

As a business knowing your exact budget is important.  That's why our Monthly Service is in such demand.  No matter how many changes you require to your website you will only ever pay one flat fee.  This will ensure your business isn't hit with high website maintenance charges.
It is our priority to ensure all website changes are made within 72 hours from the time requested.
Start your journey with us now
We understand your requirement and provide quality works.

Business
Growth
Once your website is built, we can help your business grow by bringing more customers to your website

We will make unlimited changes to ensure the website exceeds your expectation

Ultimate
Perfection
We don't stop working until it's perfect

Online
Marketing
We specialise in SEO, Social Media, Facebook/Google Ads. We know how to build and grow your online business

Strict
Deadline
We work on a schedule to ensure we deliver your project and get you online as quick as possible

Reputed
Company
We have been building websites for almost 10 years. We guarantee all of our work
Start your journey with us now
We understand your requirement and provide quality works.
Here for you
Message us and we'll reply to you within 12 hours
About us
We're young, experienced, creative and professional
How to contact us
Call Us: 1800 966 116
Below you will find the CSS for disabling animations on tablet/mobile, enable animation delay on desktop, IE fixes